Your

Trusted Partner

for

Strategic Results

Amyx is committed to exceeding our customers' expectations.
Our Clients
Amyx is dedicated to helping our clients chart their future, anticipating their needs and setting standards for excellence.
We offer high-value management consulting and proven solutions that deliver results.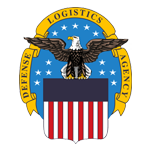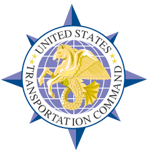 U.S. Transportation Command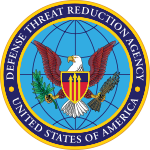 Defense Threat Reduction Agency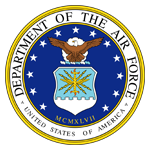 Department of the Air Force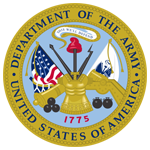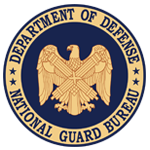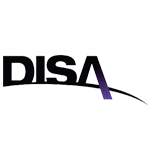 Defense Information Systems Agency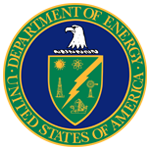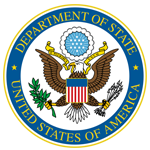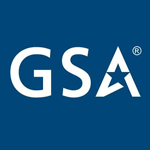 General Services Administration
To be the preferred provider and trusted partner to our Federal customers and business partners for Management and Information Technology support services on programs of national importance.
Amyx is committed to having a corporate quality approach to managing business and information security processes and has been registered to the ISO 9001:2015 Standard, ISO 14001:2015 Standard, ISO 27001:2013 Standard, and appraised at CMMI-SVC Level 3.
Amyx Headquarters has been certified for the support we provide in corporate business planning, administrative, and quality processes in support of our personnel who provide services to our customers in the areas of acquisition, program management, systems engineering, business process transformation, and system integration and implementation. 
CONTACT US
---
Business Opportunities:
Eric Axelbank
Chief Growth Officer
growth@amyx.com
Corporate Office
1768 Business Center Drive, Suite 300
Reston, VA 20190